Gregg Allman will always be most famous – and rightly so – for his contributions as singer, songwriter and keyboardist with the Allman Brothers Band. But, as you'll see in this list of Top 10 Gregg Allman Songs, his solo career provided its share of highlights along the way. Our final tally touches on everything from the Allmans' criminally overlooked 1969 debut and their celebrated At Fillmore East breakthrough to a key moment from '90s, but not without a pair of stops outside that celebrated catalog. Duane Allman looms large over the list, just as he did in passing. But in the end, the Top 10 Gregg Allman Songs make their own case for the brother who remained.
10
Floating Bridge
From: 'Low Country Blues' (2011)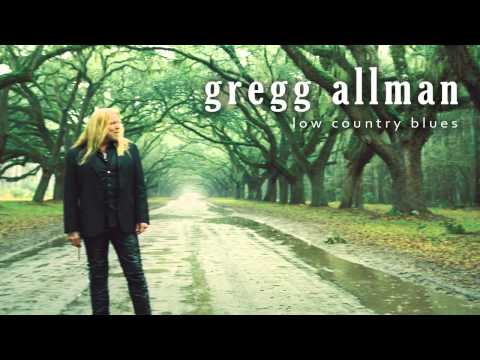 You couldn't help but think of Allman's many health scares as he rumbled through this old Sleepy John Estes song. Opening with a strikingly thread-bare croak, Allman sat at the bottom of a muddy river, looking up at family and friends as he struggles for air. After a lonely handful of minutes, he finally began to move back toward the murky light above. A similarly emboldened Allman, fresh off a life-saving liver transplant, made Low Country Blues a testament to determination.